Mediation , Conflict Resolution, Training
& Small Business Consultation
We serve the community with a range of accessible, high quality and affordable mediation services and educate community members about conflict prevention and collaborative problem-solving.
Conflict Resolution
Offer a range of conflict resolution services to address community needs, including but not limited to housing, consumer, family, neighborhood, peer/youth and workplace mediation. Provide conflict resolution and mediation services at no cost or on a sliding scale.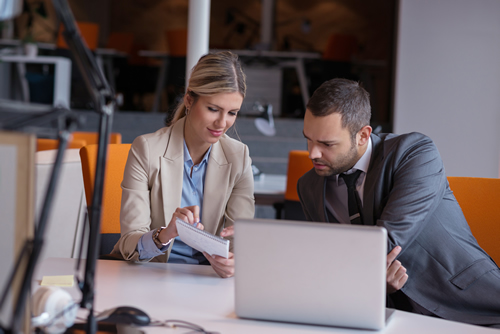 Training
Provide intensive skills-based mediation trainings and conduct workshops and presentations on conflict prevention and mediation that are available to businesses, churches, local municipalities, schools and public organizations.