Mediation , Conflict Resolution, Training
& Small Business Consultation
We serve the community with a range of accessible, high quality and affordable mediation services and educate community members about conflict prevention and collaborative problem-solving.
Conflict Resolution
Offer a range of conflict resolution services to address community needs, including but not limited to housing, consumer, family, neighborhood, peer/youth and workplace mediation. Provide conflict resolution services, including Mediation and Conciliation, at no cost or on a sliding scale.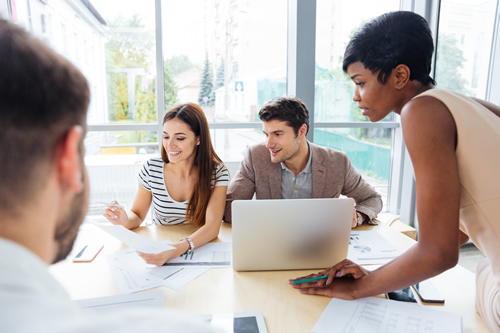 Partnership Program
In our Partnership Program we work closely with organizations and small businesses to provide objective, expert analysis related specifically to their needs.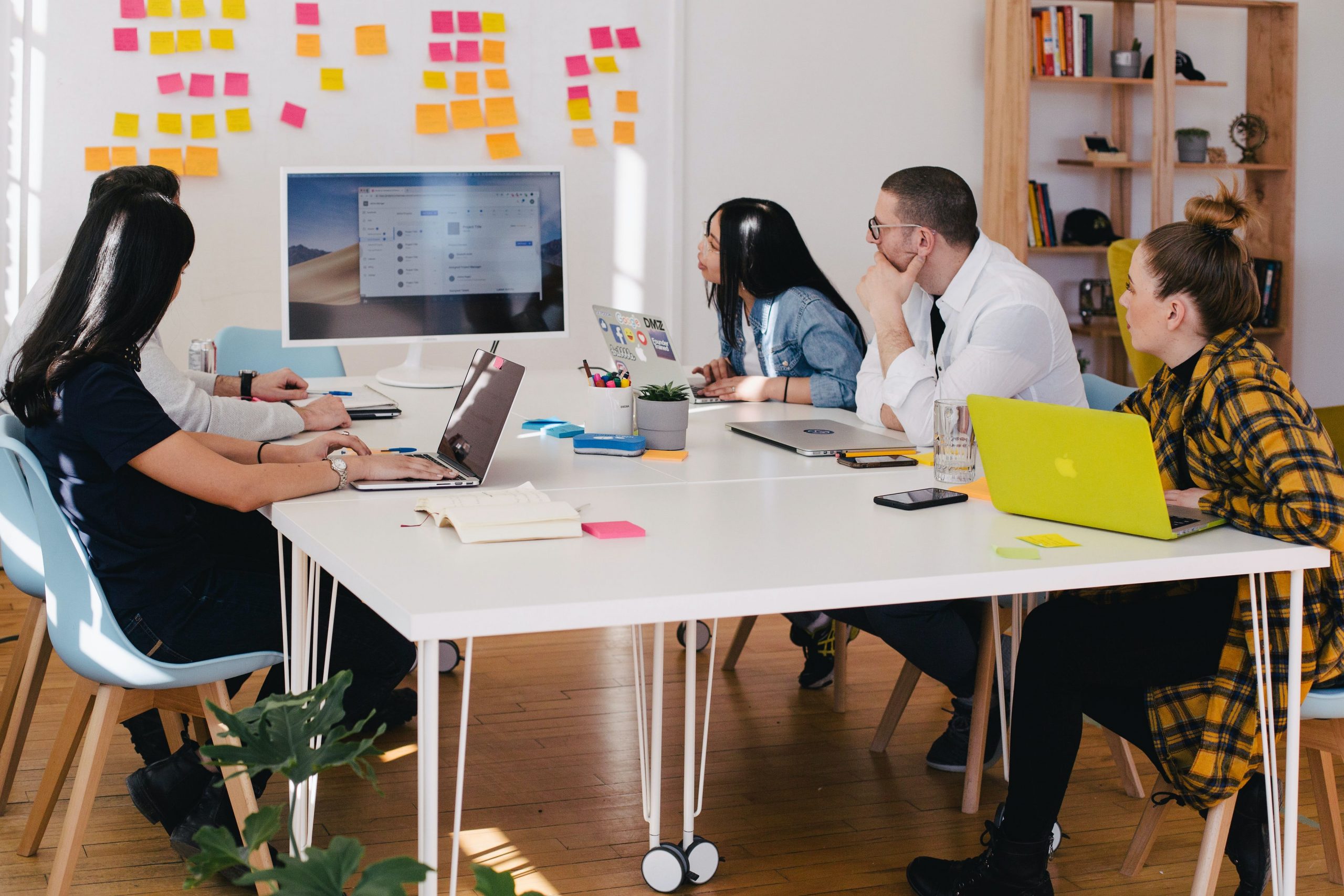 Workshops
The Building Bridges-Not Walls workshop is designed for businesses and organizations to help members learn to better understand conflict by introducing important tools to improve communication.