Mediation , Conflict Resolution, Training
& Small Business Consultation
We serve the community with a range of accessible, high quality and affordable mediation services and educate community members about conflict prevention and collaborative problem-solving.
Conflict Resolution
Offer a range of conflict resolution services to address community needs, including but not limited to housing, consumer, family, neighborhood, peer/youth and workplace mediation. Provide conflict resolution services, including Mediation and Conciliation, at no cost or on a sliding scale.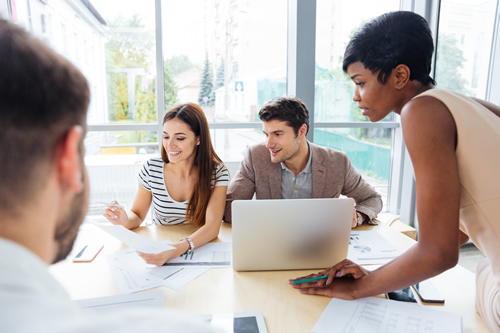 Partnership Program
In our Partnership Program we work closely with organizations and small businesses to provide objective, expert analysis related specifically to their needs.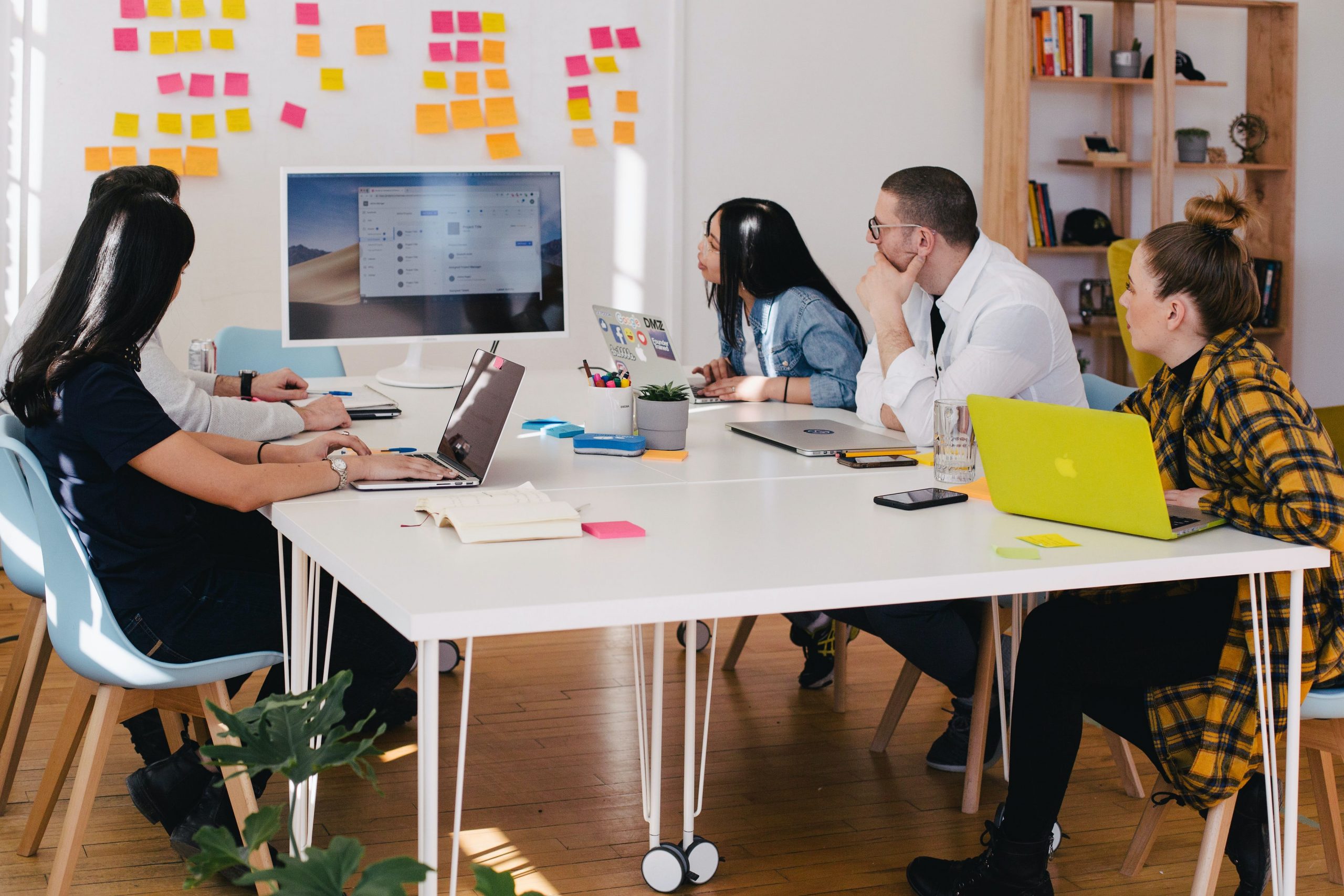 Workshops
The Building Bridges-Not Walls workshop is designed for businesses and organizations to help members learn to better understand conflict by introducing important tools to improve communication.
We Create Positive Change
Cape Mediation is a leader in dispute resolution. We support the health of our community with accessible, quality, affordable conflict resolution services. In doing so, we educate people about conflict prevention and collaborate problem-solving skills. Our services include mediation, conciliation, training, and small business partnerships.
You should be talking to us
You can solve your problems through Conflict Resolution. You don't have to do this alone. Conflict Resolution skills are applicable across a broad spectrum of human interactions which include family, elders, work place, legal disputes in court, schools, town government, religious organizations, non-profits. You can learn this and we can teach you. We can provide an early intervention in regards to conflict prevention and management through collaborative problem solving.