Dispute Resolution, Conflict Management, Training
& Small Business Consultation
We serve the community with a range of accessible, high quality and affordable Dispute Resolution services, including Mediation; and educate community members about conflict prevention and collaborative problem-solving.
Cape Mediation's Youth Conflict Resolution Programs Build Pathways to Peace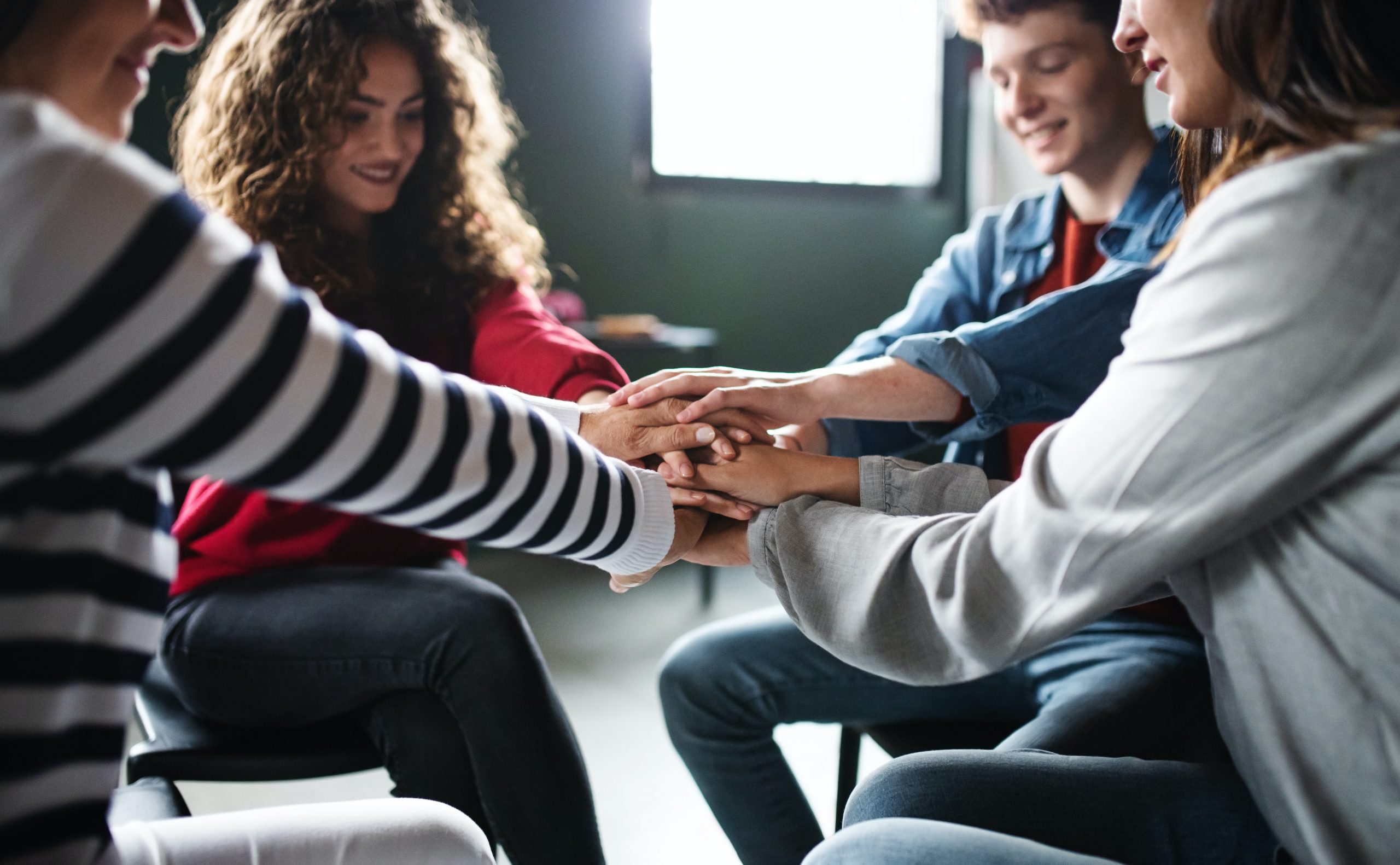 Cape Mediation's Youth Conflict Resolution Programs provide conflict management tools, training, skills and resources to schools and other youth organizations to incorporate into their programming, everyday lives, and community to train high school and middle school student volunteers in Conflict Resolution including Peer Mediation, Conflict Coaching, and Listening Circles.
Students that complete the training are then qualified to volunteer as Peer Mediators in their schools. We strive to have these projects youth-driven, with student participants and volunteers assisting in the development and implementation of the programs.
Many of our projects are developed, implemented, and co-facilitated by student volunteers that we have trained in conflict management skills and some of these projects are co-conceptualized with the help of our students.
Our Youth Program Training includes:
Full-day Youth Conflict Management Workshops
Peer Mediation Training
Peer Mediation Program Providing Mediation for Students by Students
Conflict Coaching
Listening Circles
Social Justice Training Principles
Active Listening Skills
Conflict Resolution
How to get started:
To learn how to start a Youth Program at your school or organization, please contact us at info@capemediation.org.
Pathways to Peace
Click the link below to learn more
Local Youth Build Pathways to Peace
Click the link below to watch. 
Listening Circles
Watch an introduction to the Cape Mediation Youth Program as well as a live demonstration of Listening Circles. Hosted by Maura Smith-Stein and Daisy O'Neil.
Learn how Cape Mediation's Youth Program is making positive change for young people in our communities.
Want to make a difference?
Signup for our Newsletter
Stay up-to-date with our activities and events. Subscribe to our monthly newsletter