Dispute Resolution, Conflict Management, Training
& Small Business Consultation
We serve the community with a range of accessible, high quality and affordable Dispute Resolution services, including Mediation; and educate community members about conflict prevention and collaborative problem-solving.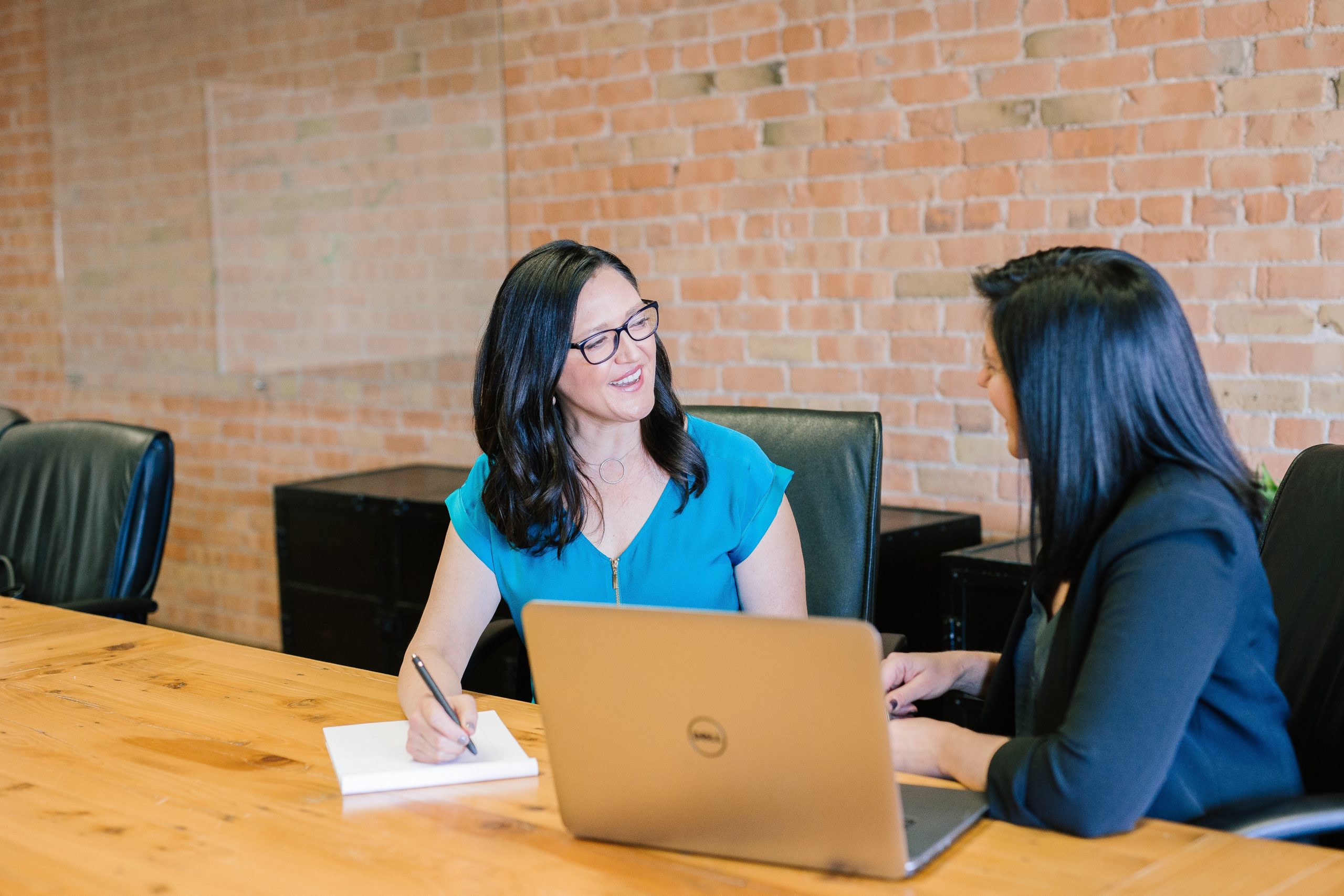 Want to make a difference?
Signup for our Newsletter
 Stay up-to-date with our activities and events. Subscribe to our monthly newsletter.